Christopher Thomas
Choreographer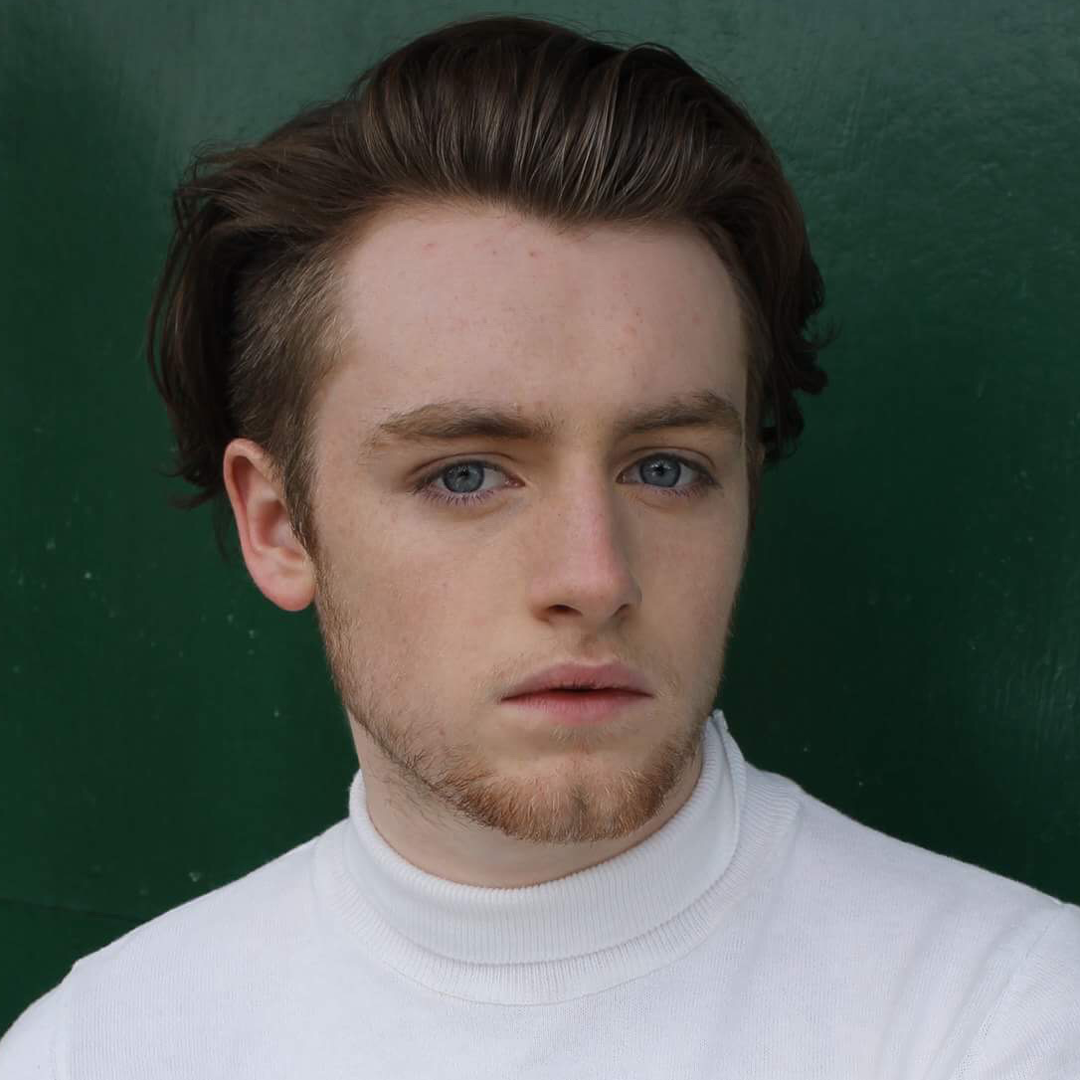 Christopher Thomas professionally started acting in the West End under directorship of Cameron Mackintosh, Andrew Lloyd Webber and Bill Kenwright. He then danced vocationally at The Royal Ballet School and Rambert School of Ballet and Contemporay Dance where he graduated 2017 a 1st Class Honors degree.
Choreographic awards include the Charlotte Kirkpatrick Award 2016, Young Choreographer 2017 and this year Christopher joins Sadler's Wells as a Young Associate Artist.
At Rambert School Christopher performed with Rambert in Mark Baldwin's The Creation (Sadler's Wells, and Garsington Opera) and Itzik Galili's A Linha Curva (Sadler's Wells), which he continued to tour with the company for its 2016 winter season. During that time, he also worked with Didy Veldman, Mark Bruce, Antonia Grove, Travis C Knight and Arielle Smith. Christopher is establishing his own choreographic process based on 'method acting' which aims to give a new emotionally immersive experience for both audience and performer. Christopher's recent pieces Behind Closed Doors 2016 (ALST, The Riley Theatre and The Platform Theatre), The Dinner 2017 (ALST, Lilian Baylis Studio Theatre) and Flesh 2017 (ALST) were the start of affirming his style. Since joining Sadler's Wells as a Young Associate Artist 2018, he has created The Suicide Note (Lilian Baylis Studio Theatre), Blood's Thicker Than Water (Lilian Baylis Studio Theatre) exploring different concepts and developing characters with audiences describing his work as 'atmospheric dance theatre for the Netflix generation.' Christopher is currently working on a new work premiering October 2018 at Lilian Baylis Studio Theatre.
Christopher has co-founded his own company; Retrospect Dance Theatre with Hannah McGlashon. The companies first full-length work In Light of Those You Love premiered at Asylum Chapel, London and sections have been performed at other platforms across the UK and Europe: Choreography31 (Theatre am Aegi, Hannover), Pitch2017 (The Point), Flux5 (Rotterdamse Schouwburg), DanceProms (Royal Albert Hall), Resolution (The Place), Scratch2018 (Norden Farm Centre for the Arts) and future performances include BlackBox International Dance Festival 2018 (Bulgaria). The company also premiered In Light of Those You Love as a feature length dance film, Spring 2018 at Whirled Cinema, London. As a dancer Christopher is currently working with Mark Bruce Company on their latest production of Macbeth Spring 2018, Arielle Smith Dance for Lots Of Varied Expectations Summer 2018 and Carolyn Bolton Dance from Rambert Dance Company for a new collaboration premiering later this year.